Aqua – Pet Show 2013 Kerala
Kochi,
Marine Drive, Ernakulam, Kochi
Registration / Free
Exhibition, Expo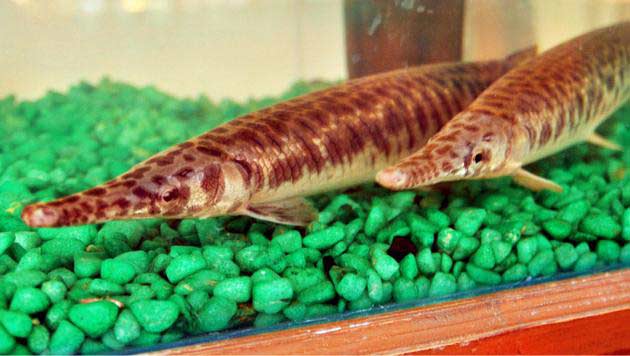 An Aqua – Pet Show will be held in Marine Drive in Kochi From April 4 2013 to April 22 2013 . This is the 31st mega aqua pet show organized in which there will be more than 500 varieties of pets including fishes , birds and any other rare pets . Ornamental fishes, including Vaasthu fishes and other pets from other part of he world will be attending the Exhibition here in Kochi Kerala . This show will also includes seminar , certain demonstration, teachings and classes on pets.
Venue – Marine Drive, Ernakulam, Kochi
Date-April 4 – 22, 2013
Type– Expo, Exhibition
Time – All Day
Book Kerala Hotels and Packages