Bharta Mata College Career Expo
Kochi, Kerala,
Bharata Mata College , Kochi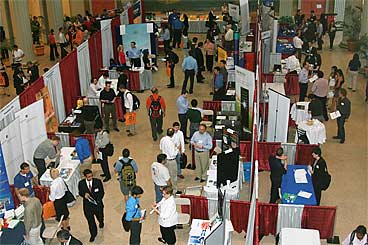 Bharta Mata College Located in Kochi Kerala is organizing a Career Expo on April 4th and 5th, 2013 at its premises . The main focus of this career expo will be to give the opportunities to students and talented candidates of Kerala in the field of commerce , tourism and hospitality area . Minister K.Babu will be organizing this event in Bharta Mata College .
Quizica-2013 a quiz will also be held on 5th March 2013 for Ernakulam district commerce higher secondary school students.
Venue – Bharath Matha Collage , Kochi
Date-April 4 – 5, 2013
Type– Expo, Job Fair
Time – 10:00 A.m
Bharata Mata College
Thrikkakara,
Kochi-682 021
Kerala India
Contact No
9605113997
9447026854.
Book Kerala Hotels and Packages