KADS Green Fest 2014
Thodupuzha, Kerala,
KADS Ground ,Thodupuzha , Kerala
Registration / Free
Exhibition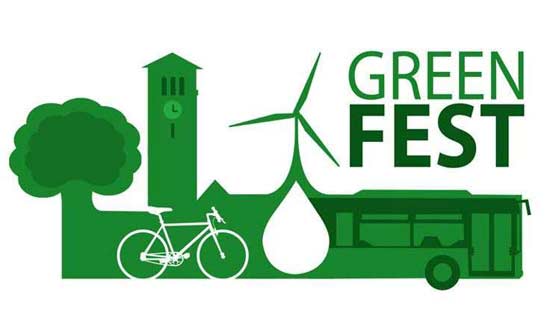 Upholding the tradition of hosting annual organic fairs for the past 12 years, Kerala Agricultural Development Society (KADS) is once again organizing an Agro Organic Fair named as "GREEN FEST 2014" from 21-26 April 2014.The trade fair is an ideal platform for small and medium farm group to exhibit and market their products.
KADS is a voluntary organization of farmers which is responsible for securing fair price to farm produces by avoiding middlemen, promotion of quality organic produce production, and assistance in sustainable management of natural resources through awareness campaign, promotion and practicing of eco-friendly agriculture.
Venue – KADS Ground ,Thodupuzha , Kerala
Date– 21-26 April 2014
Type– Exhibition
Time – 10:00 A.m ( All Day)
The exhibition highlight include Seed Fest, Mango Fest, Ethnic Food Fest, Organic Crop Exhibition, Flower Show, Agri Equipment Exhibition, Seminars, Folk Arts Festival, Ornamental Fisheries Exhibition, Live stock Exhibition,Pet show, etc.
KADS Kerala,
Thodupuzha,
Idukki, Kerala,
India.
Contact No
04862-223717
9048778522
kadstdpa@yahoo.co.in
Book Kerala Hotels and Packages