Thalassery Flower Show 2013
Thalassery , Kannur,
City Centre , Thalassery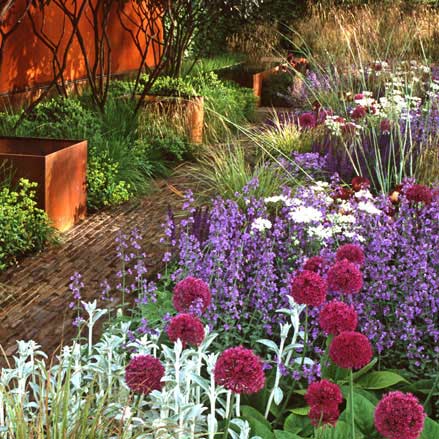 Agri Horticultural Society and Thalassery Jaycees will be jointly organizing 13th Thalassery Flower Show 2013 . The flower show will be held in Kannur District of Kerala. Fruit and flower shows, food stalls and ornamental fish exhibition will be there on the Show. Various competition will also be there like elocution, mappilappattu, painting, film songs, folk dance, mehndi designing and cooking . 'Vistas of Thalassery' another competition based on photography will also be there.
Date– Feb 8 2013 – Feb 18 2013
Venue– City Centre , Thalassery
Timing– 12:00
Type– Art, Culture, Exhibition
Every year under the auspices of the Society conduct Annual Flower Show (Pushpotsavam), Exhibition of flowers, fruits and vegetables since last over 40 years.The Society is a non profit making body registered under charitable societies act and the funds collected by the society by way of entry fees, donation etc are utilized only to support the interests of the objectives of the society.
Kannur Agri Horticultural Society
Door No.SB 142/X-Z,
South Bazar
Kannur
Kerala-670002
India
Website-http://www.agrihortikannur.org
Book Kerala Hotels and Packages